Dexter Culbreath
is a
leader, family advocate, and lover of people

.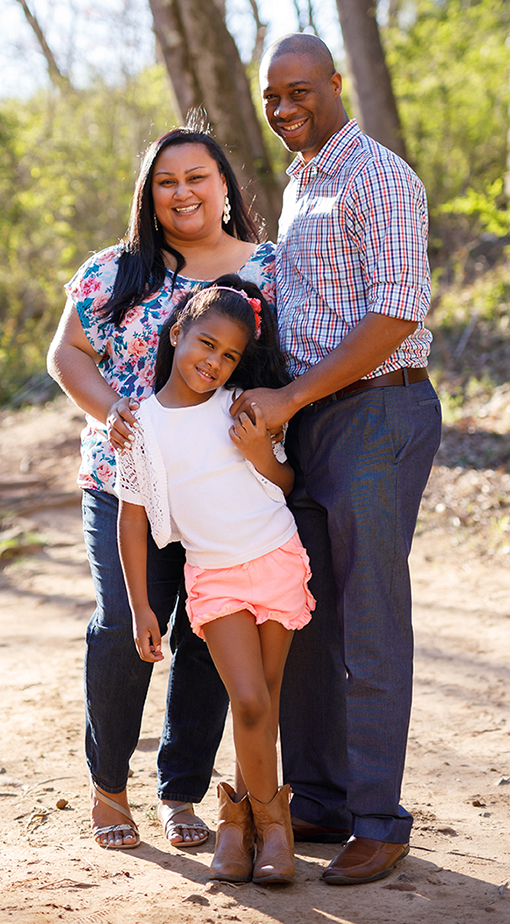 After working with thousands of kids and families for nearly 20 years as a volunteer, producer and Children's Director, Dexter found himself wanting to pursue his dream of bringing larger communities together.
Since taking the leap of faith, Dexter has worked with several ministries, organizations and individuals to help them better connect with their audiences, staff and families. However, his greatest fulfillment comes from being a husband and father.
For Dexter, family is everything. Growing up in a unique Atlanta neighborhood surrounded by grandparents, aunts, uncles, cousins and family friends, Dexter developed a strong passion for genuine community. It is with this passion that he leads others.
His upbringing, corporate experience and ministry background led him to develop tools to maximize relational connectivity. This blend of leadership experience provides a unique perspective and practical approach to creating and maintaining quality relationships.
Dexter is more than passionate about connecting with people and seeing families at their best.
When he's not connecting with people, Dexter is usually exploring the many pockets of Atlanta, playing outside or having a blast with his wife, daughter and puppy.
Interested in working together?
You can also find Dexter on these social media outlets:

As an official Orange Blogger, Dexter has the privilege of sharing his insight and influence with the Orange audience. Visit Orange Blogs to engage with other Orange Leaders through Leadership, Curriculum and Family blogs.