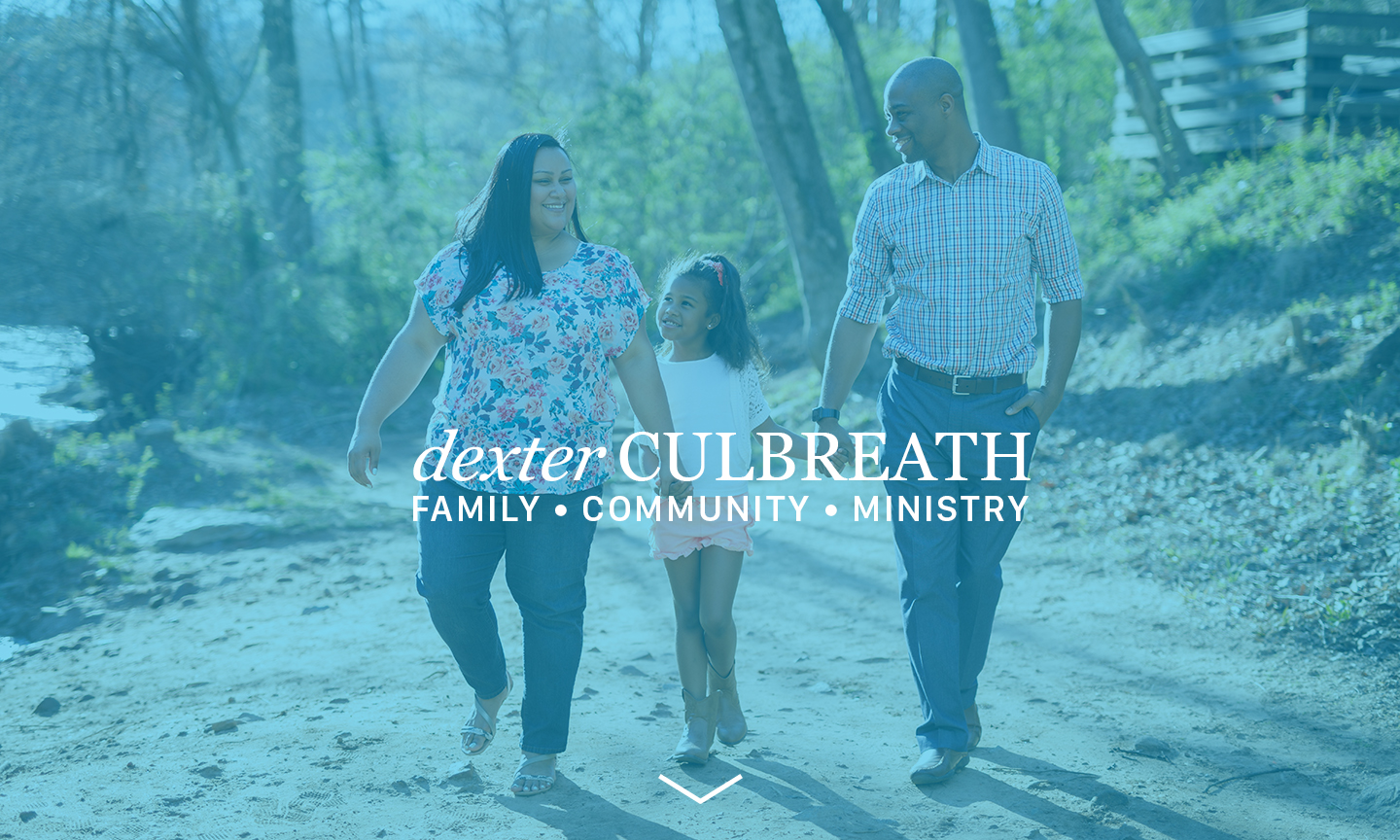 I Am a Relational Consultant
I help families, ministries and neighbors – people just like you – get the tools they need to best connect with each other. This requires that you master the four steps of the Getting In strategy. Which do you need help with?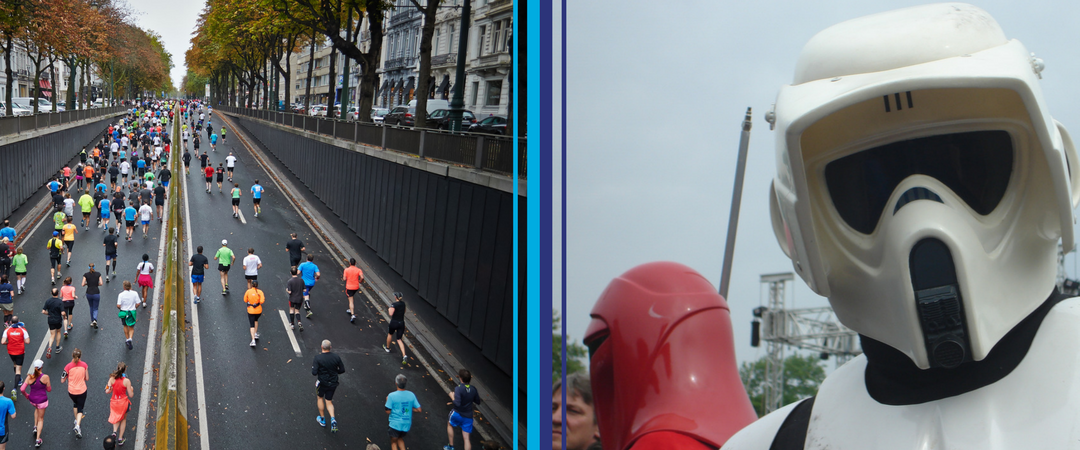 Making Neighbors Out of Strangers [Written for the community, but useful for all.] We drove up loop after loop after loop. It's pretty nerve-racking but that's what you have to do when you live on the fifth floor. Parking decks – whatcha gonna do. We...
read more

Dexter Culbreath is a community leader, family advocate and lover of people. He has worked with several ministries, organizations and individuals to help them better connect with their audiences, staff and families. Dexter's greatest fulfillment comes from being a husband and father.
© DEXTERCULBREATH.COM  •  GETTING IN